Follow these instructions carefully!
Prepare a learning environment that is mostly familiar, but with a dash of uncertainly.
Introduce the child to the materials before him and explain the learning objective.
Model how to use these materials and make your expectations clear.
Allow for questioning?
Walk away and give the children time, space and flexibility to create a solution.
Observe the child at work.
Take notes of actions, traits and behaviours which may allow you to prepare your environment in a more tailored way next time.
Meet to discuss the learning journey with the child and as well as giving feedback, take feedback too.
Repeat this process whilst refining it each time until you not only understand the child and how he learns, but you also understand how to best prepare the environment to enhance his chance of success!
Preheat the school at gas mark 6, bake for around 20 years and allow to rest shortly after, before releasing them into the world to save humanity!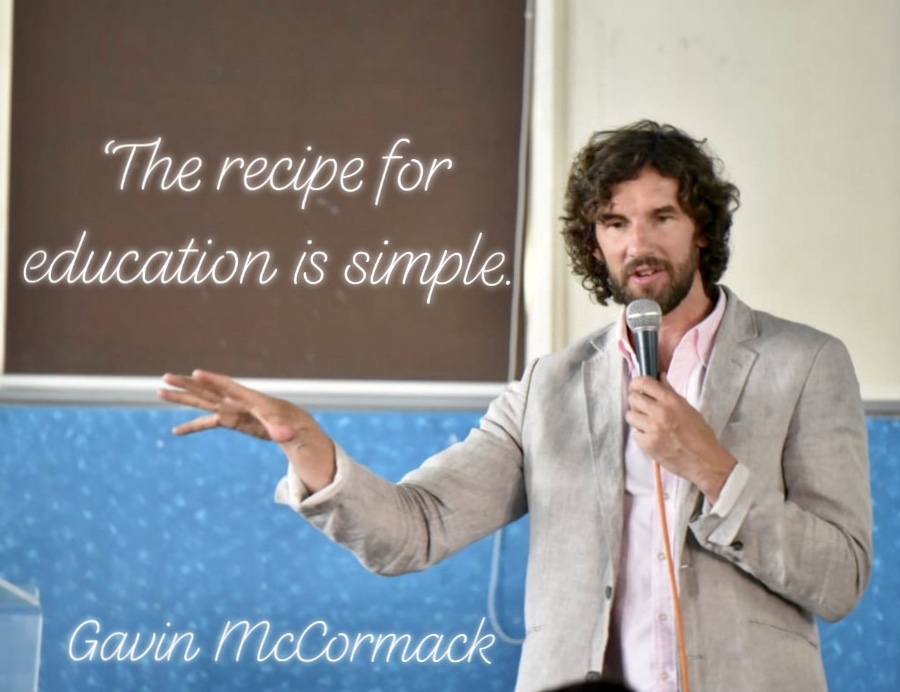 Education can really taste great!
#teachers #education #school #montessori #parents