Imagine an education system where:
Teachers were not only allowed, but encouraged to bring their passions and personalities into the classroom. Making the learning fun, engaging and personal!
The students were encouraged to take their own journeys, to speak up and ask questions. They had a voice, a choice and freedom within limits. They were valued and respected as much as the adults.
Imagine if a school was not only the building where parents dropped off their children each morning. It was the centrepiece of village, a place where everyone was welcome, included and valued. A place where we all came to learn!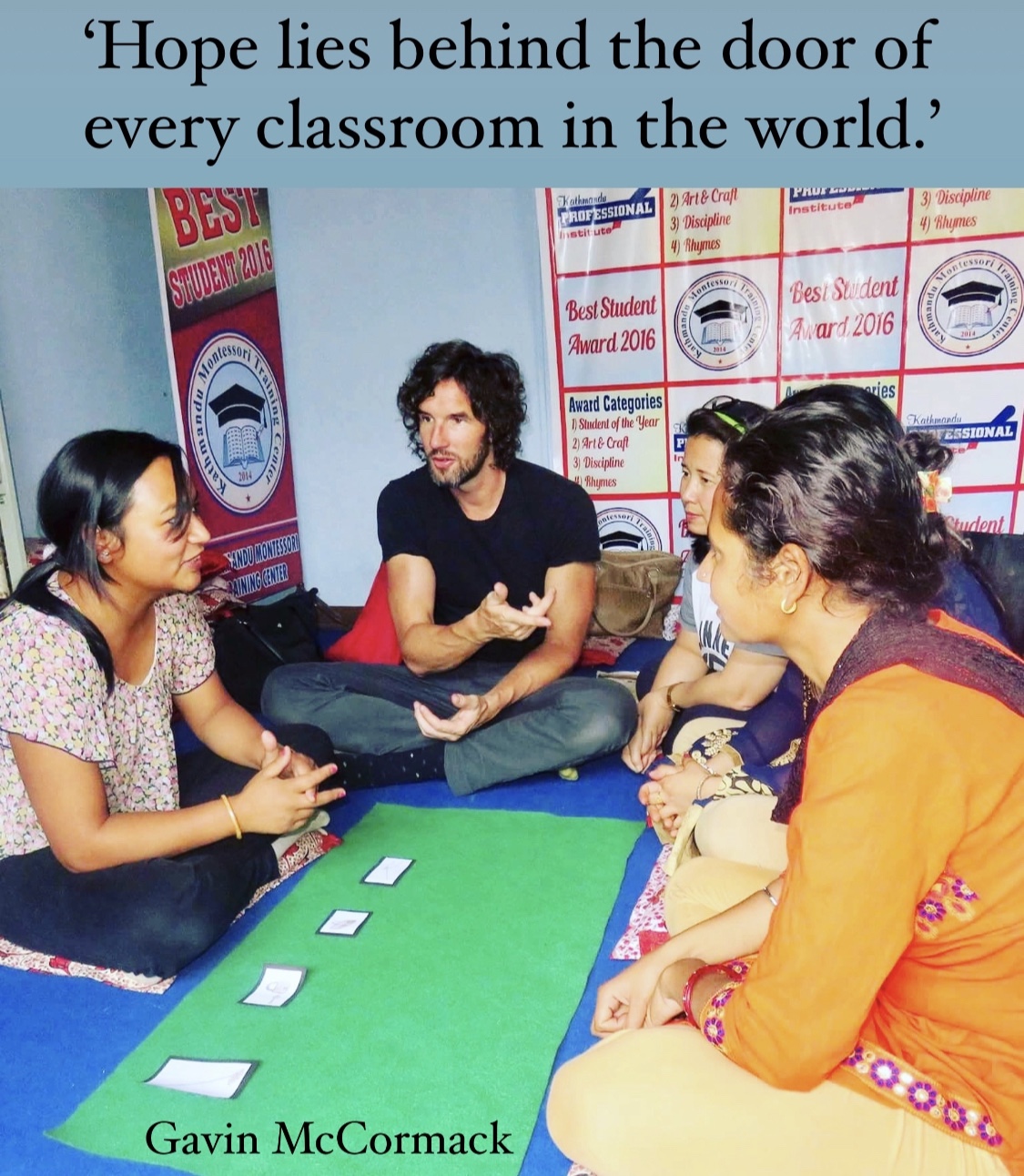 I dream of a curriculum based around big ideas, that link directly to the foundations of academic achievement and critical thinking. The students truly understood why they are learning particular concepts and were encouraged into take action.
I imagine a world where local and global mentorship, activism and innovation were valued as assessment tools for students, rather than standardised tests.
A system where children were not compared against each other, schools were not listed on a league table and shamed. A school where we only compared the child against themselves and where observations, conversations and presentations were used as assessment tools.
Imagine if essential skills such as empathy, communication, determination, grit and understanding, made the foundations of the school's pedagogy and philosophy?
Imagine if success was not only understanding new concepts and memorising theories, but also the ability to take on new challenges, assisting others, making mistakes, and being a kind and generous human being.
Imagine an education system where the ultimate goal was to create graduates who walked out into the world with kind hearts, understanding eyes, empathetic ears and the ability to know what they want, what is right and how to help!
Imagine that! ❤️
Ultimately, we all want the same thing from education. For our children to be kind, curious and courageous. ❤️
'Hope lies behind the door of every classroom in the world.'
#education #teachers #school #students #teacher #teaching #learning #pedagogy #internationalyouthday #youth #youthday #empathy #leadership #success