If we want our students to be curious learners, we cannot act as if we know everything.
We should never finish their sentences, tell them everything we think we know, or act as if we know all the answers.
'Here's something I know, what would you like to know?'
History and time are both infinite and we must express this notion by being the spark of intrigue within our children. Tell them something exciting, interestering and unknown. Fire them up!
'Be the bridge between the child and knowledge.'
Read below and after you do, try not to google images of tenochtutlan – that's what intrigue looks like. Then imagine you're 6 years old and Bingo you're looking at education through the eyes of a child! ❤️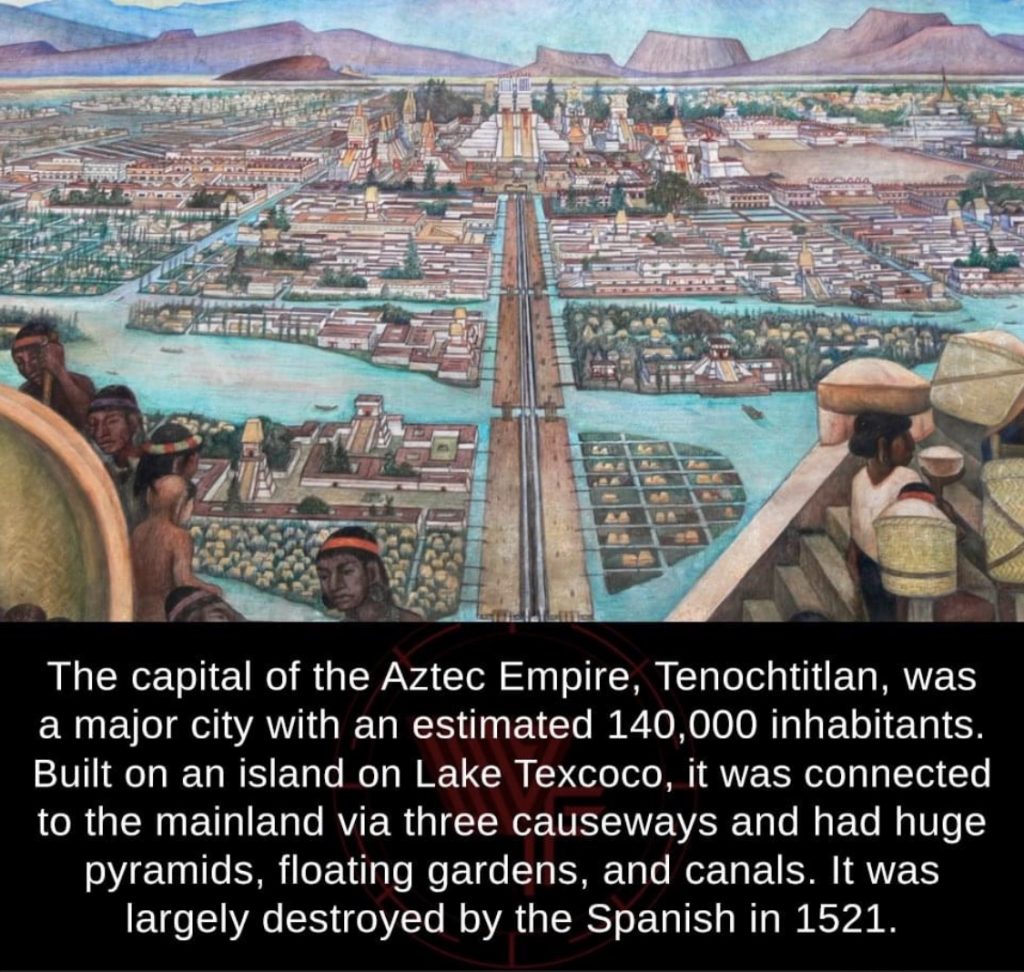 #students #google #like #inspiration #education #writing #love #socialmedia #reading #books #parenting #children #school #author #writer