Our children are social species. They rely on eye contact, body language, tone, intonation and a sixth sense of trust as they decide how they feel about the adults and other children in their lives.
The more we encourage these kinds of interactions in our classrooms and schools, the more our children will feel connected, the more they will be able to make decisions using their instincts and the less they will feel lonely.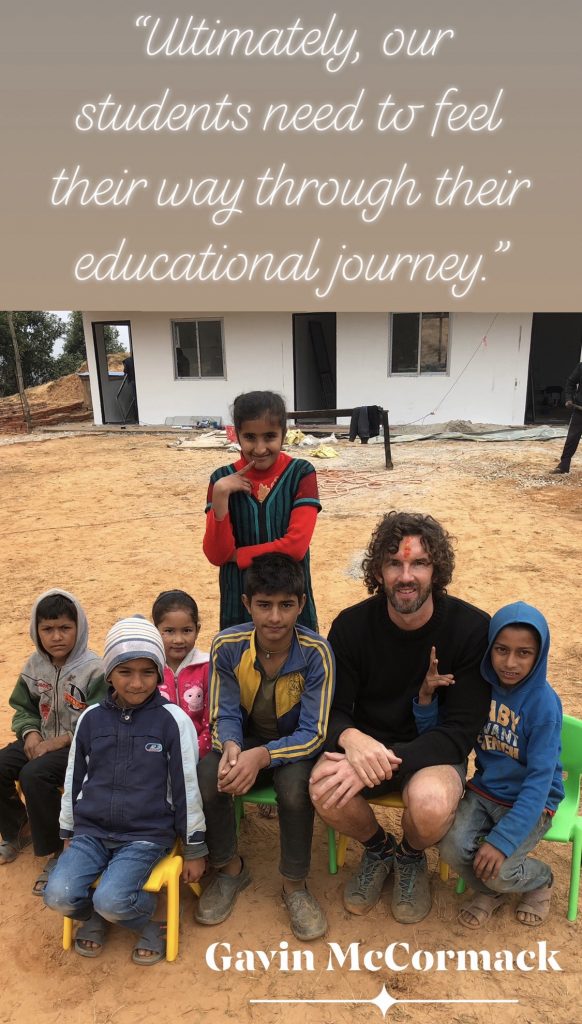 When we build a learning environment where natural interactions between students and teachers are inbuilt into the bricks and mortar of the philosophy, then we cultivate something called the 'role of neighbour.' Or what some may call empathy or understanding.
When we prepare environments that create pathways of communication in each and every lesson, we encourage our children to think about questions such as: How can I help my friends? What are the consequences of my actions and what does it mean to be part of this community?
"Ultimately, if we wish to educate the whole child, our students need to feel their way through their educational journey."
#teachers #education #children #montessori