There is no greater time than childhood.
Childhood is measured out by sounds and smells and sights, before the dark hour of reason grows. Our task as adults is to measure childhood as such. Grades, points scores and rankings are not welcome here!
There is no better way of measuring the success of your educational institute, than looking at the smiles on the faces of those who attend.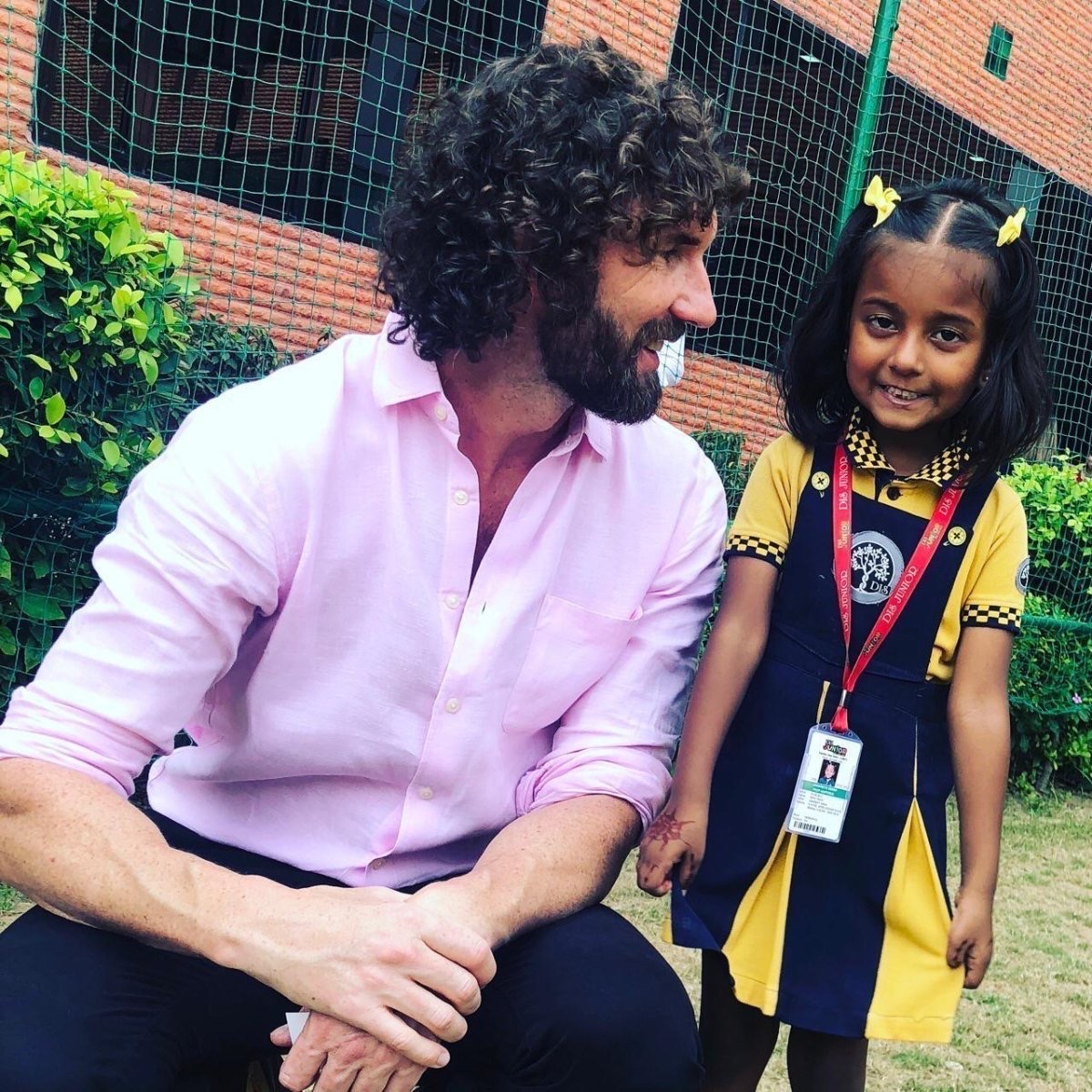 Childhood is a time when we are most alive and most aware, and when the dark hour of reason is cast upon us, and when childhood is lost, we spend our days trying to recapture that heightened awareness again.
We try to show our emotions, speak up and be heard, laugh when it's funny and cry when it's sad. All the things that childhood brought us so naturally.
So let them be children. Let them splash in puddles, get their fingers dirty and make mistakes, because this may be the only time when these experiences come naturally.
And as they wander through the garden of childhood, we should observe and take note. These children know how to be…..
'My childhood may be over, but that doesn't mean playtime is.'
For my information visit – www.thepotentialchild.com
#educators #success #childdevelopment #montessori #teachers #parenting #earlychildhoodeducation