Teachers are often criticised for 'not teaching enough!' Essentially not standing in front of the class distributing, 'so called' knowledge.
However, teaching is not about looking at our students as empty vessels waiting to be filled. Teaching is about inspiration.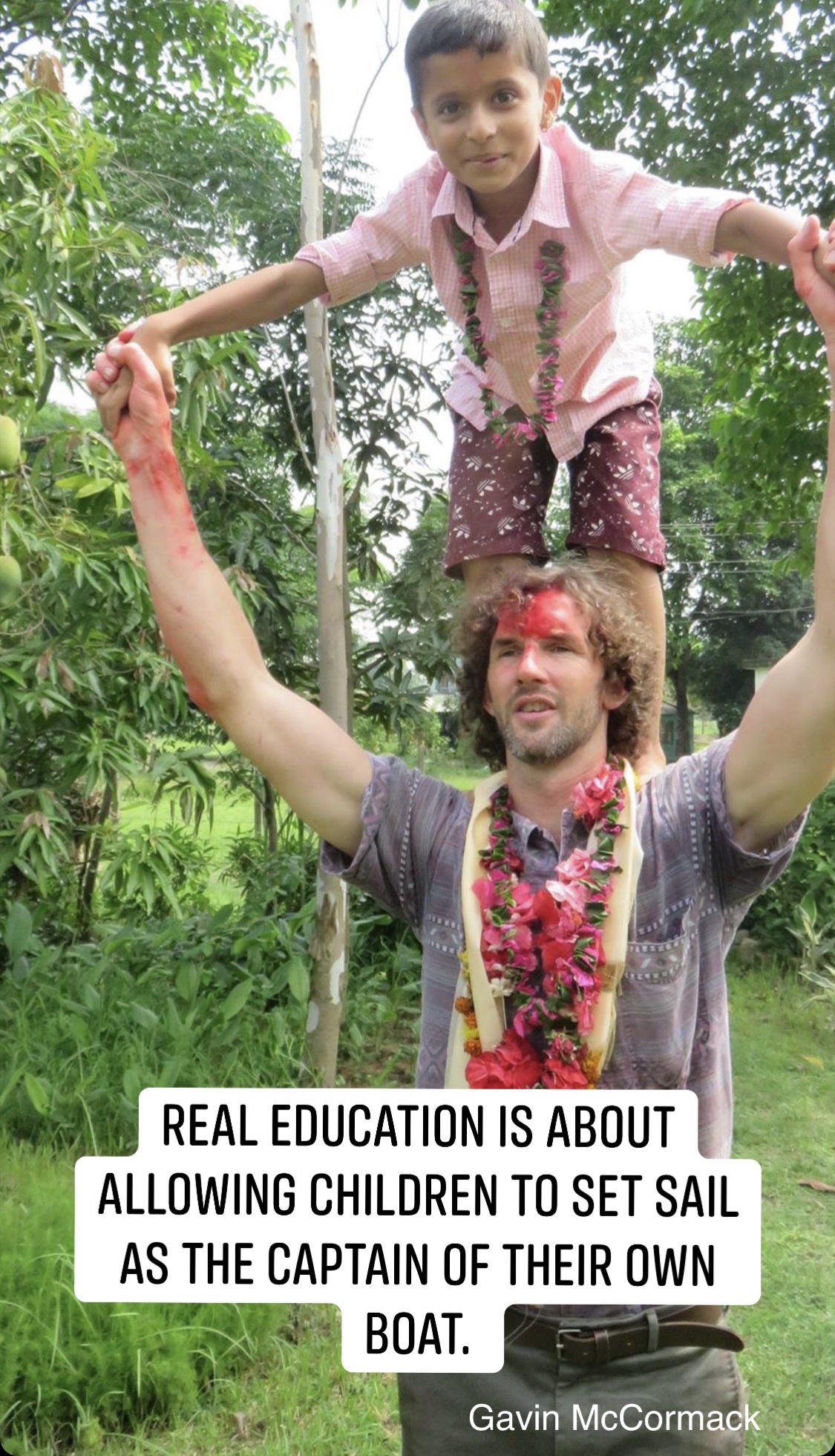 Real education is about allowing your children to set sail as the captain of their own boat. While you as the teacher, spend time on deck gazing into the horizon and chatting, thus getting to know your students, understanding what makes them tick, their dreams, fears and passions.
Both teachers and students dream of the above scenario, so let it be!
'Good teachers know when to teach, great teachers know when not to!'
#teachers #teacher #teaching #students #inspiration #education