Last month, I decided to read a story every night at 7pm AEST online, for those families around the world unable to access schools libraries.
To have any impact on the world from the corner of my tiny apartment with my little torch, my iPhone and a collection of second hand books was a big dream!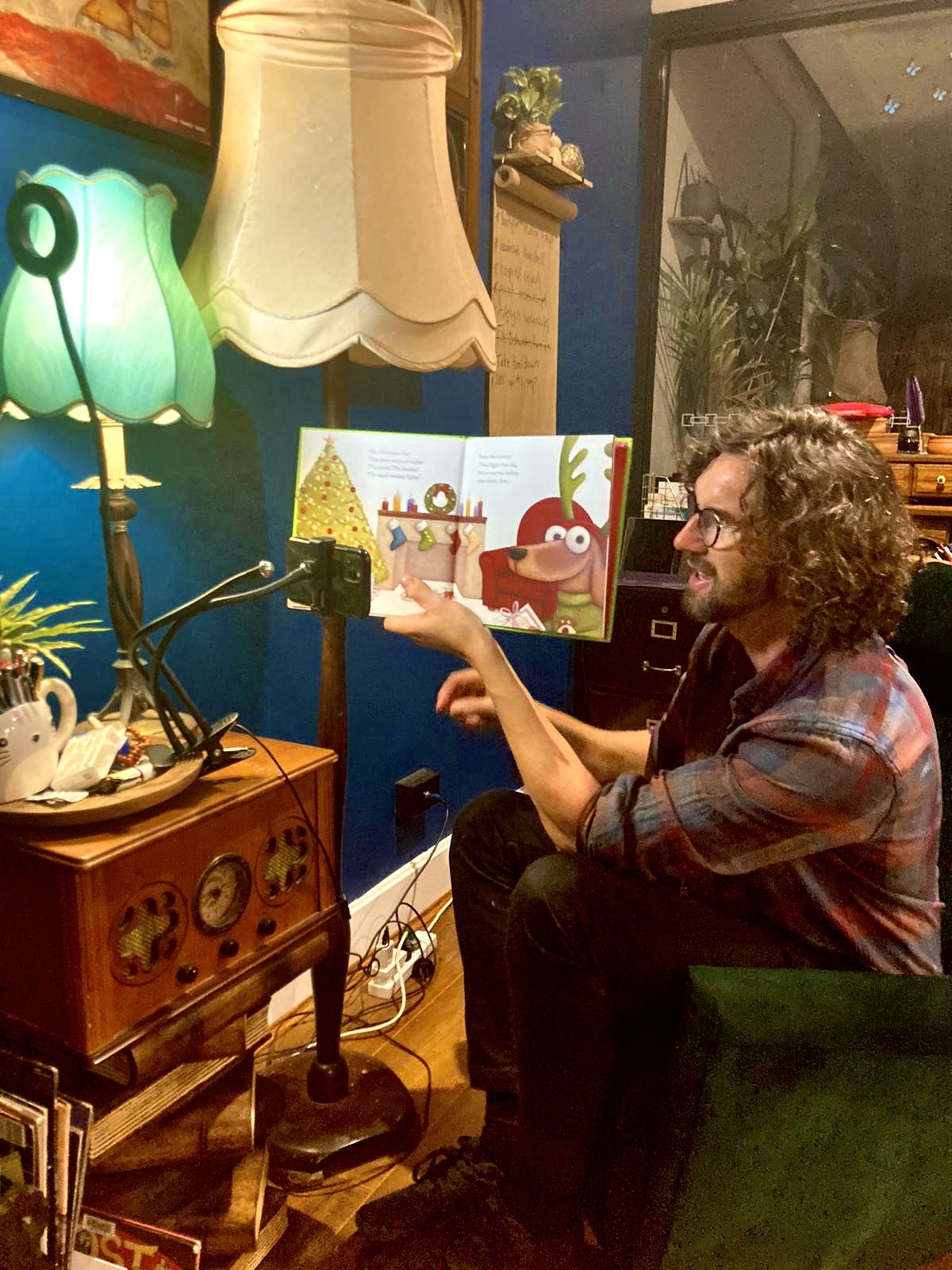 But today it was all put into perspective. I received a message from a kindergarten teacher in Lahore (Pakistan) which read,
"Everyday at 2:30pm, my class remind me that it's time for storytime with Gav – keep doing what your doing"
The world is craving connection, we are all craving purpose and when we combine connection and purpose, we get impact!
Let's make an impact together!! ❤️
You can tune in here – https://lnkd.in/gb5bu5t
'The internet is an extremely powerful tool, when we use it for the right reasons.'
#schools #teacher #teachers #teaching #school #children #parenting #education #pakistan #lahore #kids #parents