Choosing the right school for your child is a crucial decision. Despite the many amazing features that schools promote, it is important to know what to look for before making a final decision. Here are the top ten questions to ask the principal: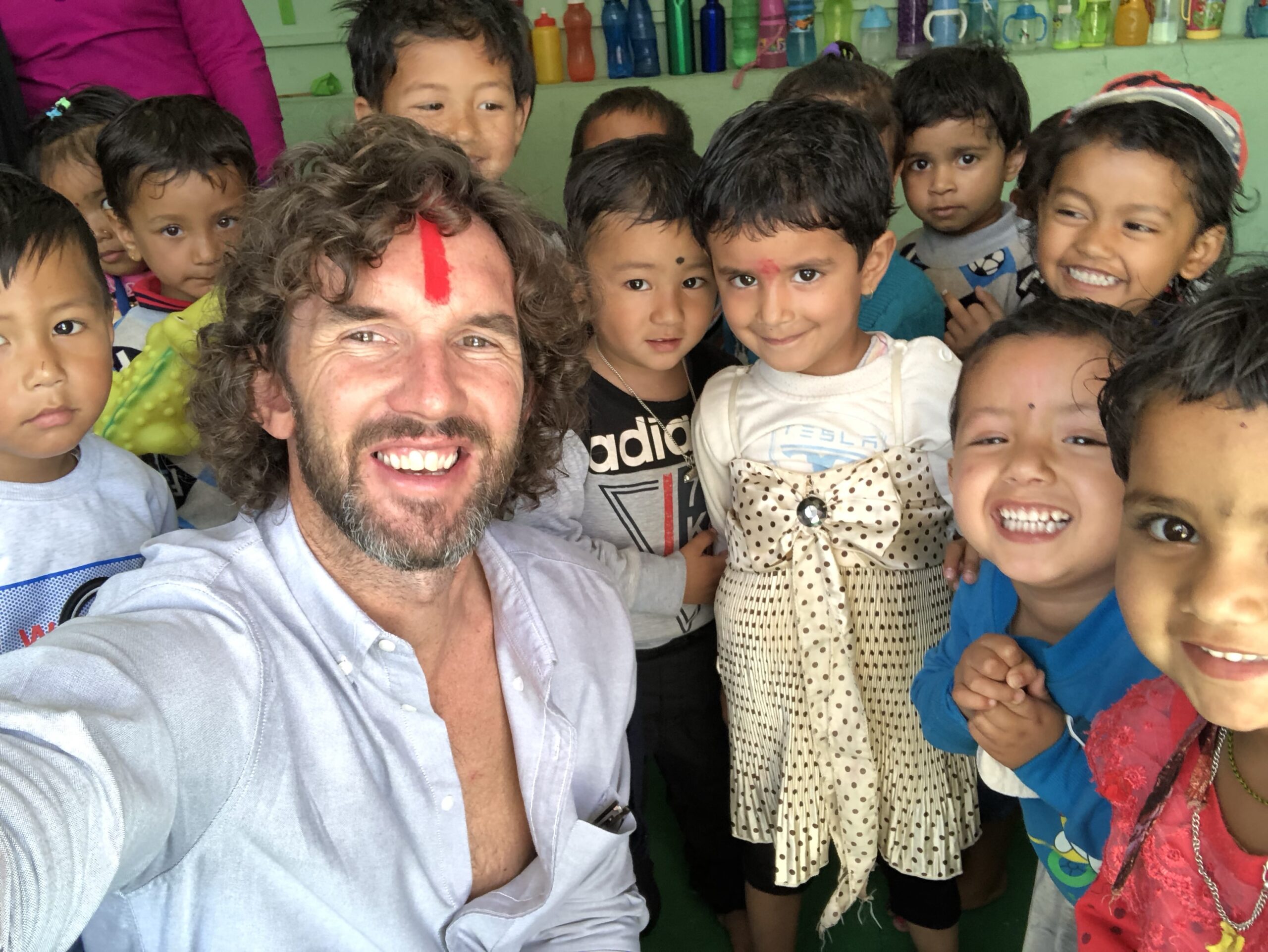 What is the school's child protection policy? How often is staff trained on child protection and are background checks required for all staff?
How does the school handle bullying? Who is responsible for addressing bullying incidents and what constitutes bullying at the school?
How does the school encourage children to develop leadership skills? How does the school engage students with the real world?
Does the school allow teachers to observe students in action? How are observations recorded and what are teachers looking for?
How does the school teach soft skills like empathy, resilience, and time management? Are these skills integrated into the curriculum?
How much professional development do teachers receive each year? Is there access to current teaching practices and innovations?
How are the arts incorporated into the curriculum? How are subjects like art, drama, and dance integrated into other subjects?
What is the school's approach to assessment? How are assessments conducted and are all talents and skills celebrated or is there a focus on competition?
What is the school's policy on rewards and punishment? How are children rewarded and what happens when they violate rules?
How does the school foster independence and confidence in students through the curriculum and routines?
Use these questions as a guide to help you make an informed decision for your child's education.