Let's not forget that, teachers all around the world are going to great lengths to engage with their students while they learn from home.
While the halls lay bare, the playground sits quiet and the laughter and giggles of excitement are replaced with the tapping of laptop keys, teachers spend endless hours thinking how to continue to make learning fun.
During this time of distance learning, we have truly learned what it means to a teacher!
Without students, a school is simply four empty walls. The laughter, the voices and the excitement of learning, is why we all chose this profession! And our pledge to you is this!
Until they return, we will not falter, we will not give up and we will wait in anticipation until the streets are safe and the doors are open.
And on that faithful day when the kids can return, there we'll be, ready to teach! Ready to close our laptops, pick up our pens, pencils and personalities and teach those children like they've never been taught before.
There is literally nothing we won't do, to make sure our students are educated during this pandemic. For we are teachers!
To every teacher out there struggling right now to teach new concepts, exciting topics and even 'addition of fractions with different denominators' like me!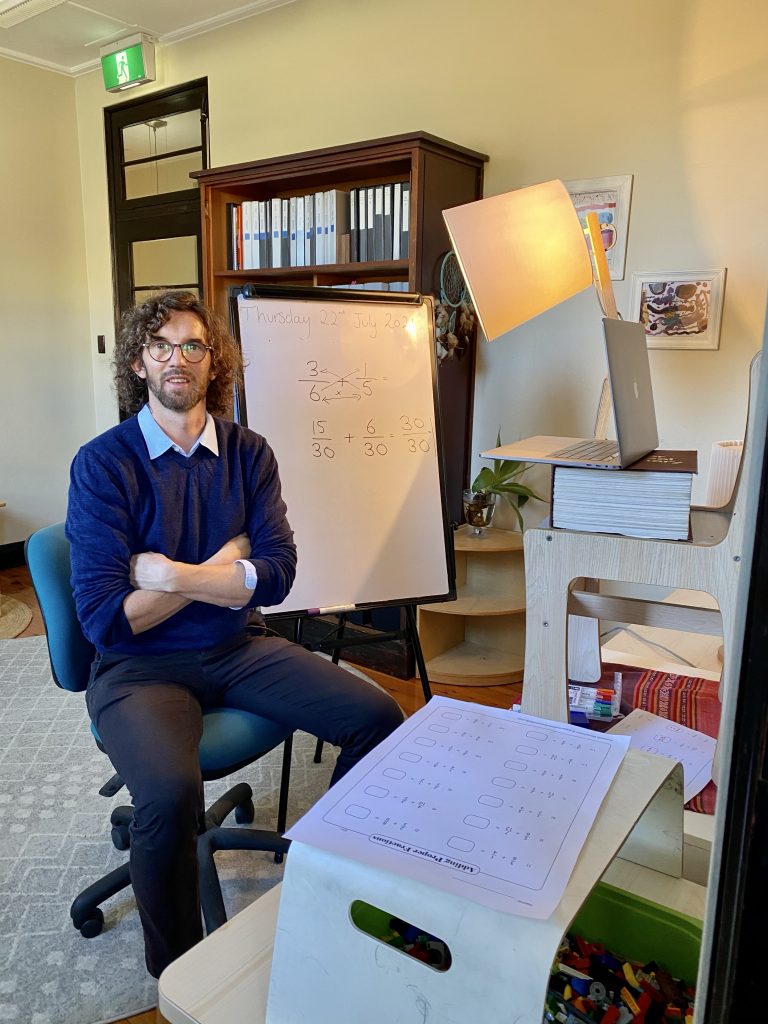 You've got this! ❤️
#teachers #school #teacher #students #backtoschool #teaching #education #schools #children #learning #like #college